Lessons Learned from United Airlines on What Not to Do
You may remember this past summer a story about David Carroll and United Airlines. David had flown on United and when he went to retrieve his guitar from baggage claim, it was broken. United refused to pay for the $1200 repair. David was not satisfied with the way United Airlines handled his complaint, so he took it to the Internet and placed this video on You Tube.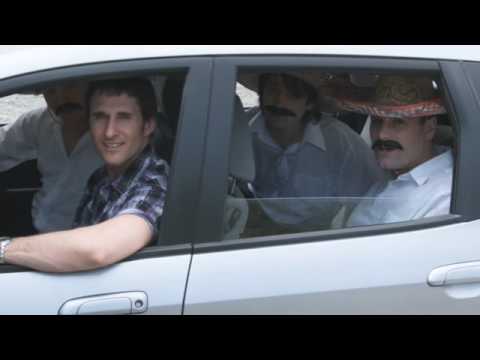 Well, it gets better. Just last week, David had no choice but to fly on United Airlines again – and guess what – they lost his bag!  United's response was that they will fully investigate what regretfully happened. The story was covered in The New York Times and many other news outlets. You can read the entire article here.
So what can we learn from United Airlines?
Tip #1 – Every customer is important. Companies need to emphasize that there cannot be different standards for how you treat different customers.
Tip #2 – Respond quickly and appropriately. Companies need to have processes in place that empower their front line workers. Customers do not want to go through miles of red tape to get satisfaction.  Add to this the ability to use tools like social media to quickly spread the news about poor treatment.
Tip # 3 – Go above and beyond. You gain loyal customers when they feel like they have not only been treated fairly and their problem resolved, but also are remembered, made to feel special and given a little extra attention.
Tip # 4 – Learn from your mistakes. Taking proactive steps to address complaints and then examining your processes is necessary to corrective action. Training your workforce on how to handle these situations is critical to keeping customers happy and also giving your team the tools to preventing the worst case scenario. Your company can be on You Tube next.
What do you think about how United Airlines handled this situation and what should they do to correct it?
[print_link]